Stay Consistent and get more fans!
Hi creators!
One of the keys to being a successful creator on FapHouse is being consistent and engaging. There is no simple answer. We wrote this blog post to share with you some of the strategies we've seen used on our platform by the creators in our community.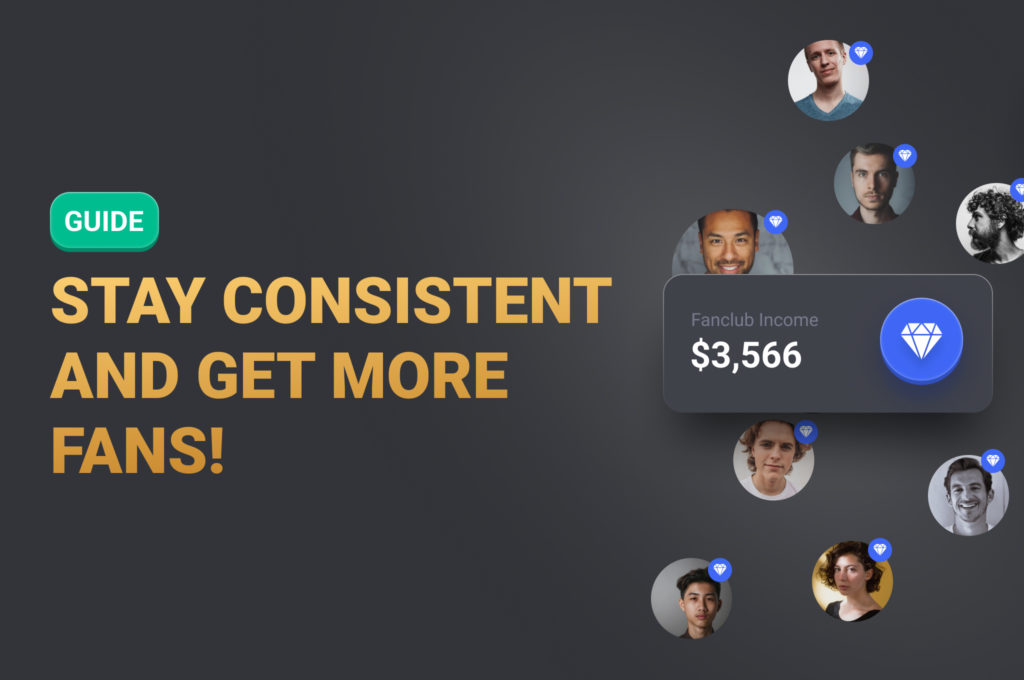 Content: An obvious strategy for staying consistent and active as a creator is to keep your studio alive with fresh content. Produce and publish videos and photos on FapHouse so that your followers and fans have new content to engage with on a regular basis. The content that you publish should also be motivating and fresh, leaving your fans craving more.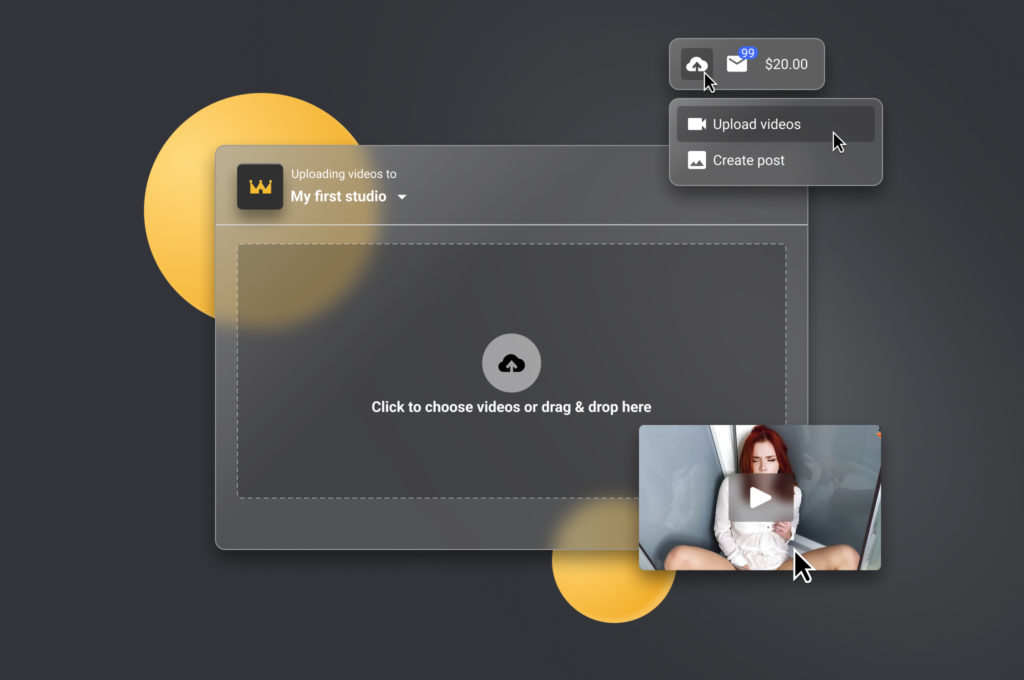 Social media platforms: Post and share promotional content on major social media networks like TikTok or Twitter. One of the best ways to direct your traffic to FapHouse is through visual social media, direct linking, and engaging posts.
Bio pages and link services: AllMyLinks, Linktree, HUBZTER, and more: All of these services are great for listing all of your sexy links on a single bio page that you can link directly to your social media bios. Add your FapHouse studio referral link to your bio page through these link services and share it on Instagram and Twitter. Check out our Referral Program blog for more information.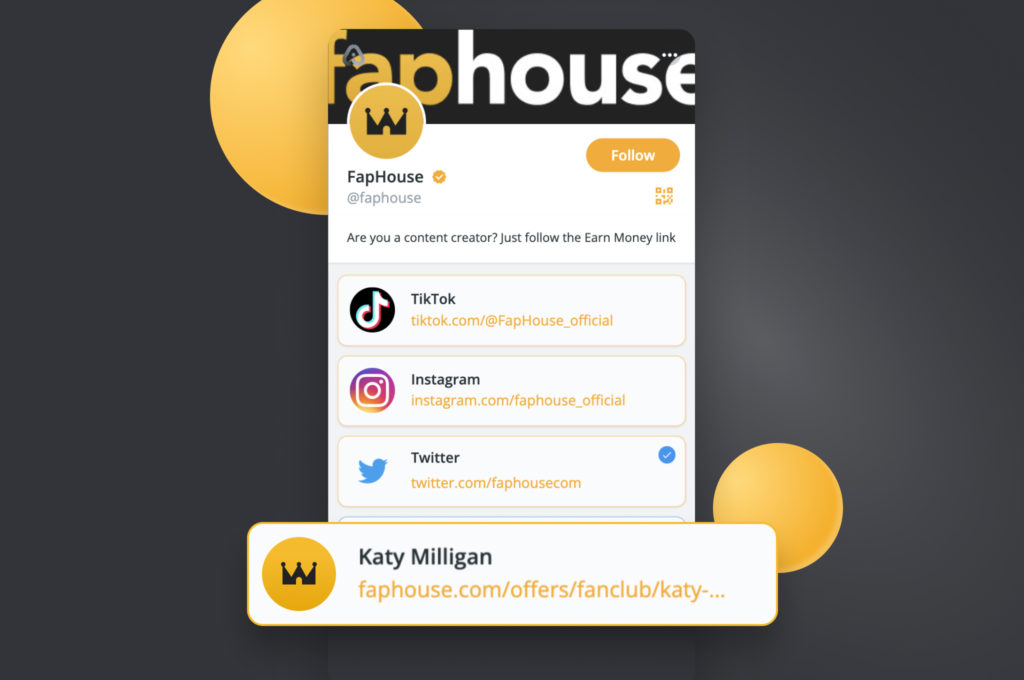 Private and mass messages: Send mass messages to your followers with sexy updates on FapHouse or platforms where you have a following. Make sure to link directly to your content in your private messages and try to reply to every message.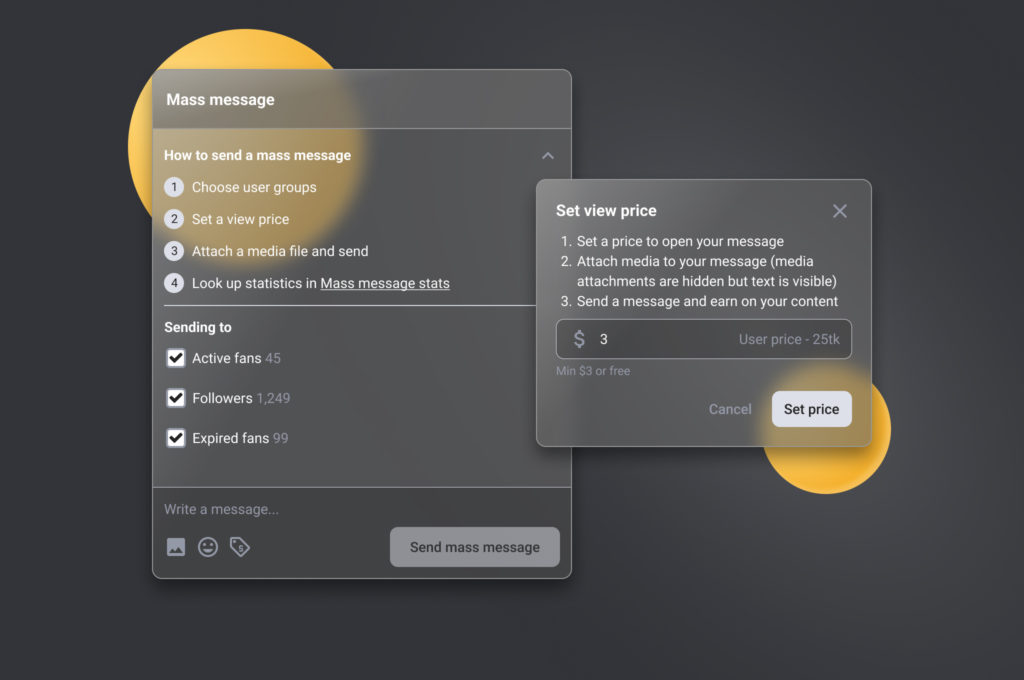 We have one more tool that we didn't list: xHamster.com. xHamster enables FapHouse content creators with an xHamster creator profile to drive traffic to your FapHouse studio and FanClub profile with promotional messaging tools, content trailers, and previews. Find all the details on our "Combine xHamster and FapHouse to Earn More" blog post here!
Remember, you need to be an xHamster content creator to use these promo tools. Register here!
With Love,
FapHouse Support