Earn More With the FapHouse Referral Program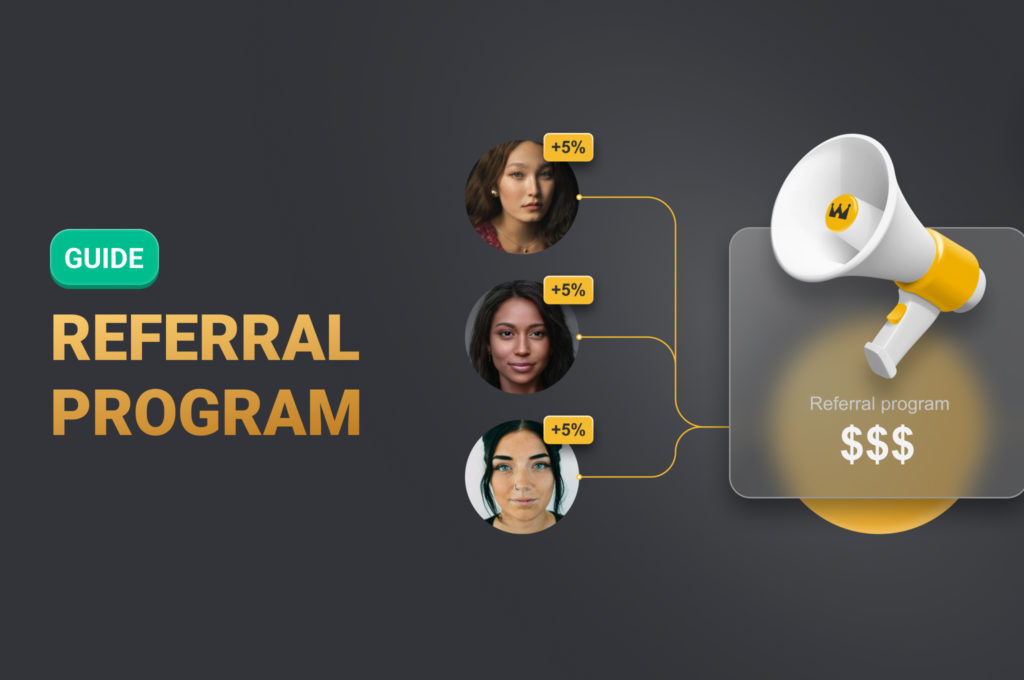 Howdy, creators! We hope that you are all doing well and you're enjoying FapHouse.
In addition to our monetization programs for your content, we want to share with you a few more ways to earn money as a FapHouse creator.
To boost model recruitment and user membership, we offer referral programs and tools to track earnings and statistics related to your referral program earnings.
The first option is to earn from creators you refer to join FapHouse.
When you invite others to join FapHouse as creators, you can earn 5% of the monthly earnings from the referred creator. FapHouse covers the referral fee and doesn't cut into the creator's earnings. Creators only need to share a referral with prospective creators to sign up. Once the referred creator is approved and starts earning, you start earning.
Referring new users and subscribers
The second option is to earn from new subscribers you refer to FapHouse.
Creators can share a unique referral link directly to their fans on other platforms to direct traffic to FapHouse. Each user who is referred by a creator can earn 5% of the money that the users spend on the platform. We have a subscriber referral link for the FapHouse membership, and you can also use invite links for your studios and FanClubs.
Earnings potential
Earnings for a creator referal lasts for one whole year per referral. This means that per referral you can earn up to $50,000. Yes, $50,000. For subscribers and new users you refer, you can earn 5% of the money they spend on FapHouse for 90 days per referral.
Locating the referral program page online
To learn more about referrals for FapHouse, visit the Referral Program page with more information about how the referral program and to access the unique URLs you share with potential creators and your fans for whom you wish to refer to the FapHouse site.
It is easy. Once you are on the Referral program page, you will find the panels for inviting creators and subscribers under different tabs. You can just copy your referral links and paste them into social media posts, on your website, or by sharing it across the internet.
We hope that you use this new way to earn more on FapHouse and that you enjoy it.
If you have questions, please contact us. We're more than happy to help.
With Love,
FapHouse Support