Do you have the best Fanclub?
Attention all content creators! FapHouse, the popular adult entertainment platform, has just launched a brand new contest that is sure to get your creative juices flowing. This time around, FapHouse is looking to reward the best Fanclubs of the month with a prize pool of $5000.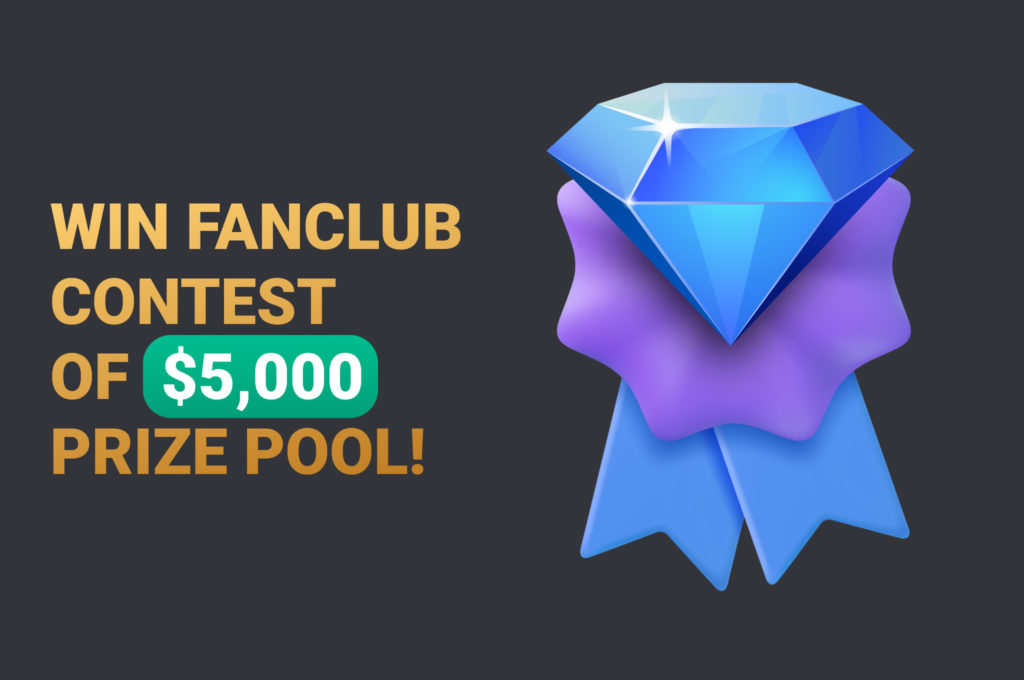 For those unfamiliar with the concept, Fanclubs are essentially personalized spaces within FapHouse where creators can interact with their most loyal fans. It's a great way to offer exclusive content, communicate directly with your fanbase, and create a sense of community around your brand. If you still don't have a Fanclub here's your chance to create one now!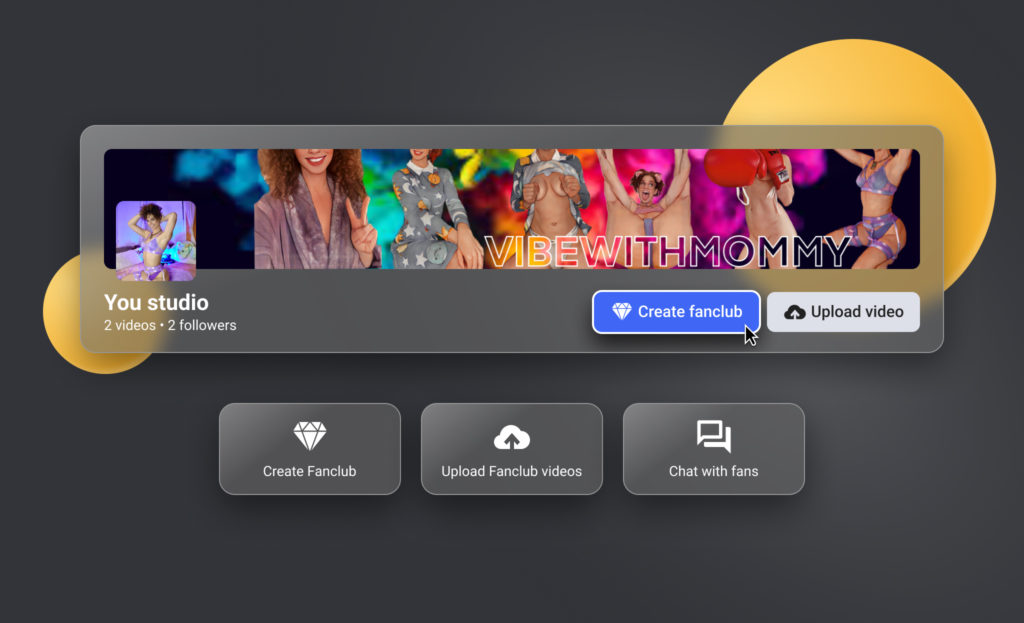 Now, with the launch of this exciting new contest, creators have even more incentive to create and grow their Fanclubs. The rules are simple: each month, FapHouse will choose the best Fanclubs based on a variety of factors such as engagement, content quality, and overall fan satisfaction.
Winning Fanclubs will be notified via email and their rewards will be added to their monthly balance, making it easy to keep track of your earnings and plan for future content. And with a prize pool of $5000 up for grabs, there's plenty of motivation to put your best foot forward and create a Fanclub that truly stands out.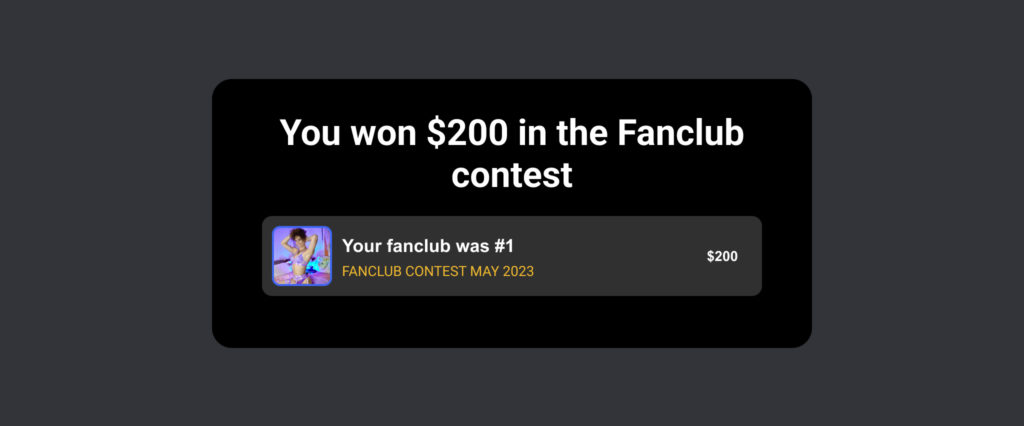 So what are you waiting for? If you're a content creator on FapHouse, now is the perfect time to start building your Fanclub and competing for the title of best Fanclub of the month. With this new contest, FapHouse is not only rewarding creators for their hard work and dedication but also fostering a sense of community and healthy competition within their platform.
Showcase their skills, engage with their fans, and potentially win big! So start building your Fanclub today and who knows, you might just be the next winner of the best Fanclub of the month.