Meet FapHouse: A subscription-based platform
Hi there!
We want to introduce you to FapHouse, an adult content platform that features content created by the best adult performers and indie studios.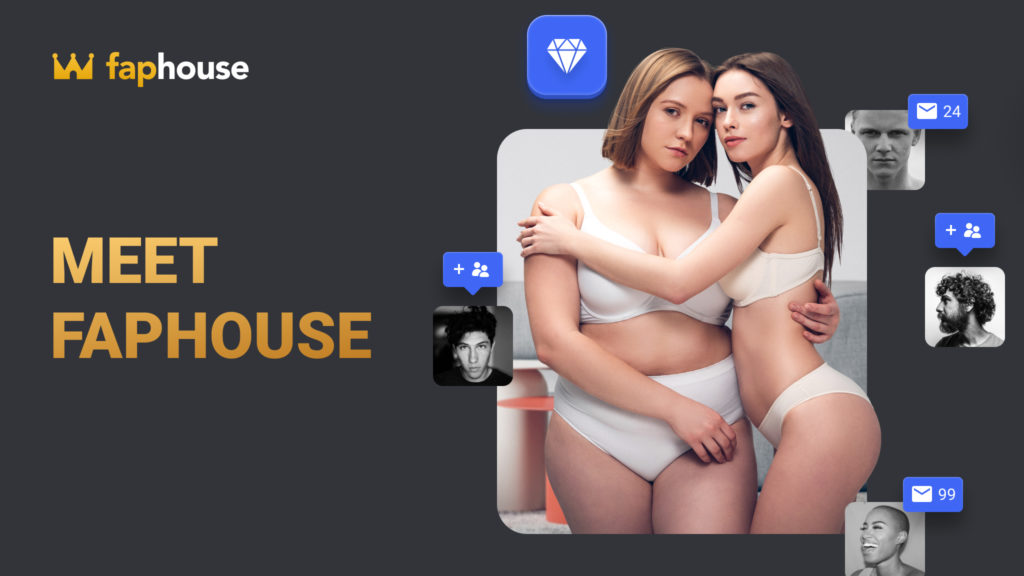 FapHouse is a dynamic online community of adult content creators and fans.
We provide our content creators with industry-leading tools that allow them to connect and monetize every single piece of video and photo content that they produce. In addition to that, our users are able to follow their favorite creators, chat directly with them, and buy exclusive videos directly through FanClubs and private messages.
Want to earn money with FapHouse? Sign up with our creator's program and start earning money for your videos and pictures. With competitive revenue models and an ecosystem connected with our partners at xHamster, you can capitalize on our huge traffic numbers and enjoy revenue share and monetizing your videos and pictures.
Stay tuned to learn more about the creator's program, including how to make money, our revenue models, payout options, and information about Fanclubs and studios.
With Love,
FapHouse Support
P.S. If you have any questions, feel free to contact us. We'd be happy to help you out and return your messages as soon as possible.